What is the purpose of setting up this Japan online shops and wholesale agency business?
It is mainly because we would love to support our clients who have immigrated to Japan. As we have found many of our clients have online stores and trading types of business, but they are looking to extend their market with suitable Japanese manufacturers or suppliers for business cooperation with them or supplying products.
Some of our clients may simply buy in products from Japanese supermarkets or retail stores and then resell them, but it leads to limited profit margins. In view of this, through our Wingate Business with more than 20 years business dealings with Japan, we are able to find suitable manufacturers and suppliers directly, and then provide products to our clients who have immigrated to Japan. As the result, they can buy in products at a lower price and to resell as a wholesaler, via trading or online stores, etc. At the same time, we are also providing an online platform for our clients to promote their online stores and services through our new website.
Why do we mainly be the product agent of premium Japanese-made products?
We have noticed there are some new business opportunities arising from the epidemic. As the epidemic has lasted for 2-3 years, Japanese people are increasingly pursuing healthy food, especially organic health products. Health food and products in Japan are now more and more diversified. In addition to organic food, we will also act as product agent of other high-end food products such as Japanese Kobe beef products. These high-end food products are very suitable for exporting to Hong Kong and other countries. In view of this, Wingate Immigration Consulting has been searching for manufacturers of various high-end organic food and health products all over Japan to work with and be their agent as well as distribute their products to our immigration clients' online shops and physical retail shops. We will even wholesale these products in Hong Kong and other countries to bring business opportunities to our clients. Last but not least, please support and visit Wingate's dear valuable clients' online and physical shops.
Online Shops of Our Clients
Jnetos株式會社 (http://martinjpweb.struggle-city.com)
Main Products (Made in Japan):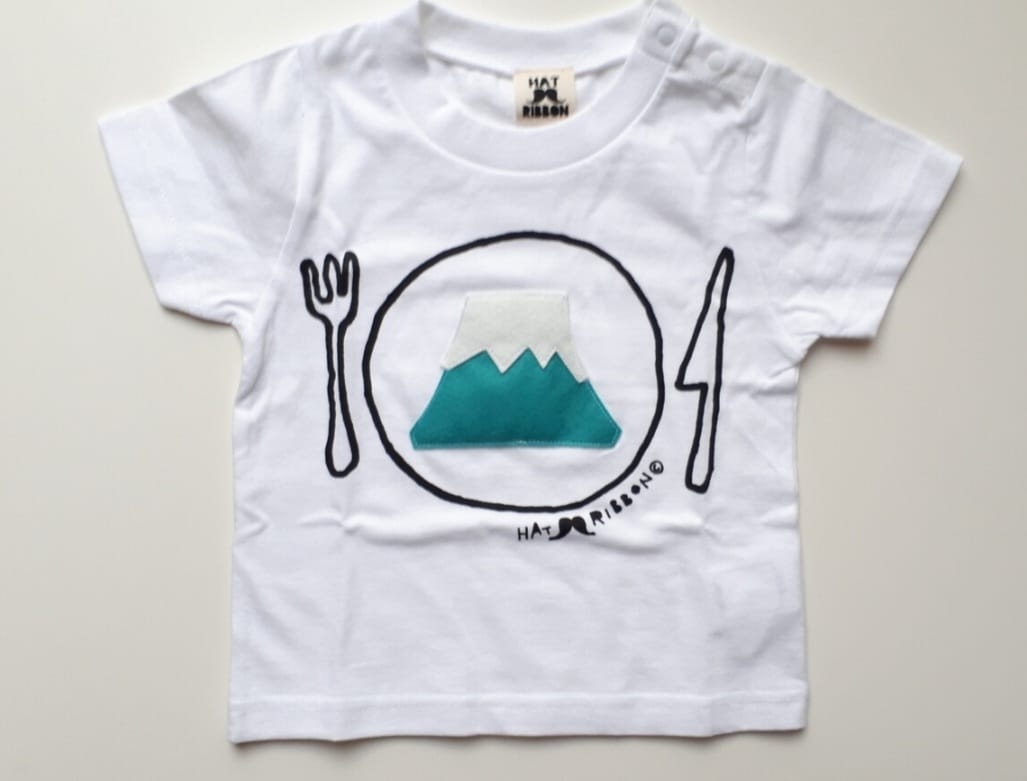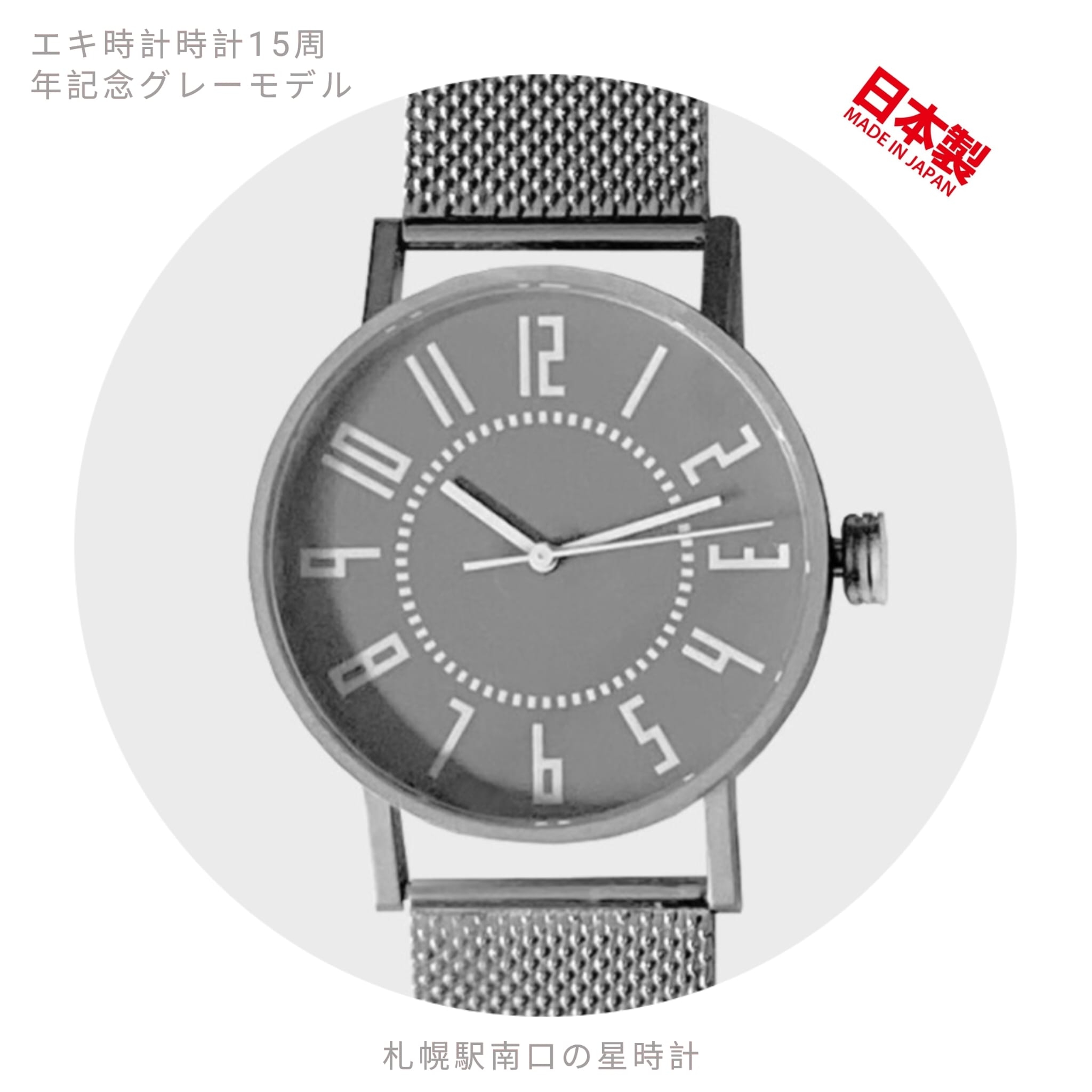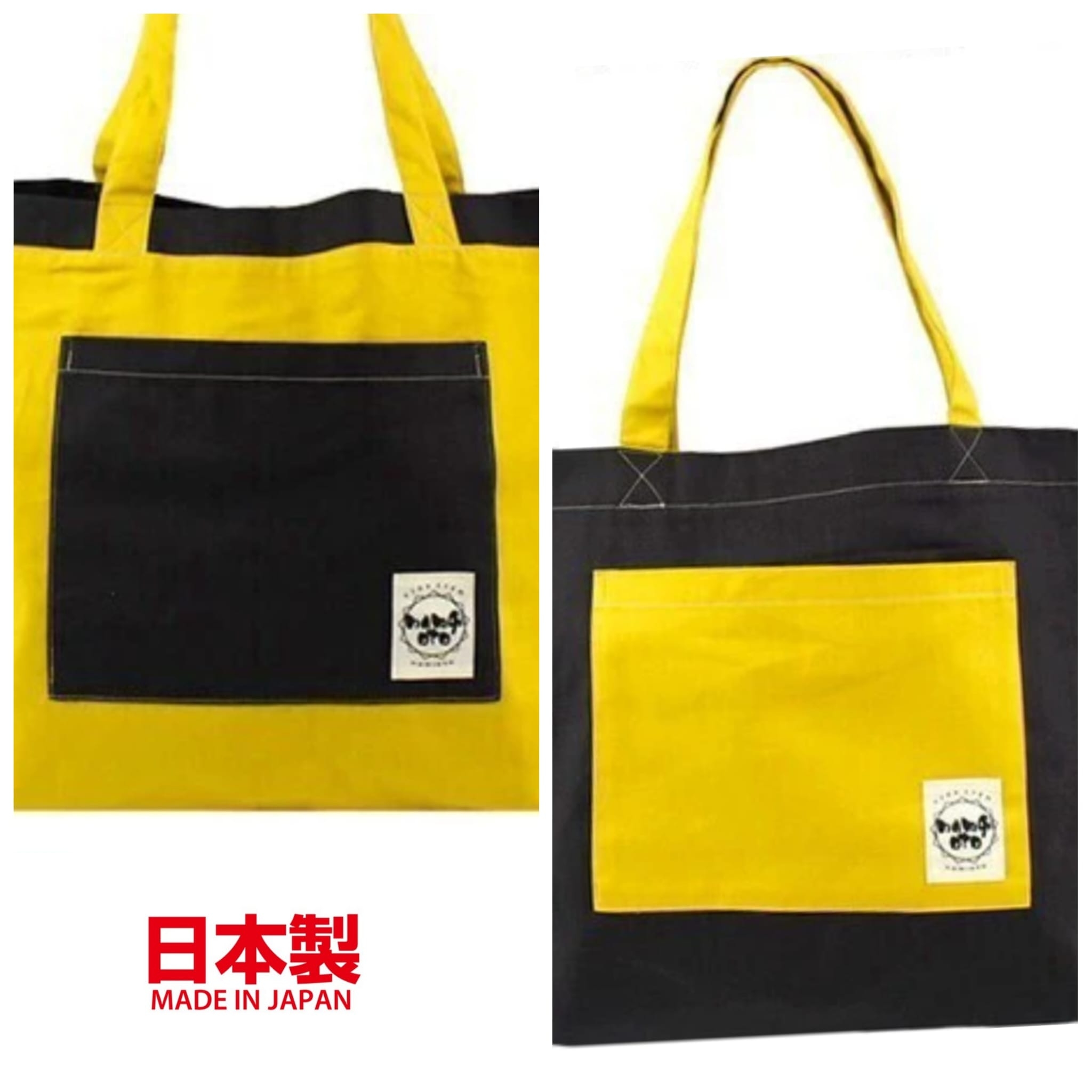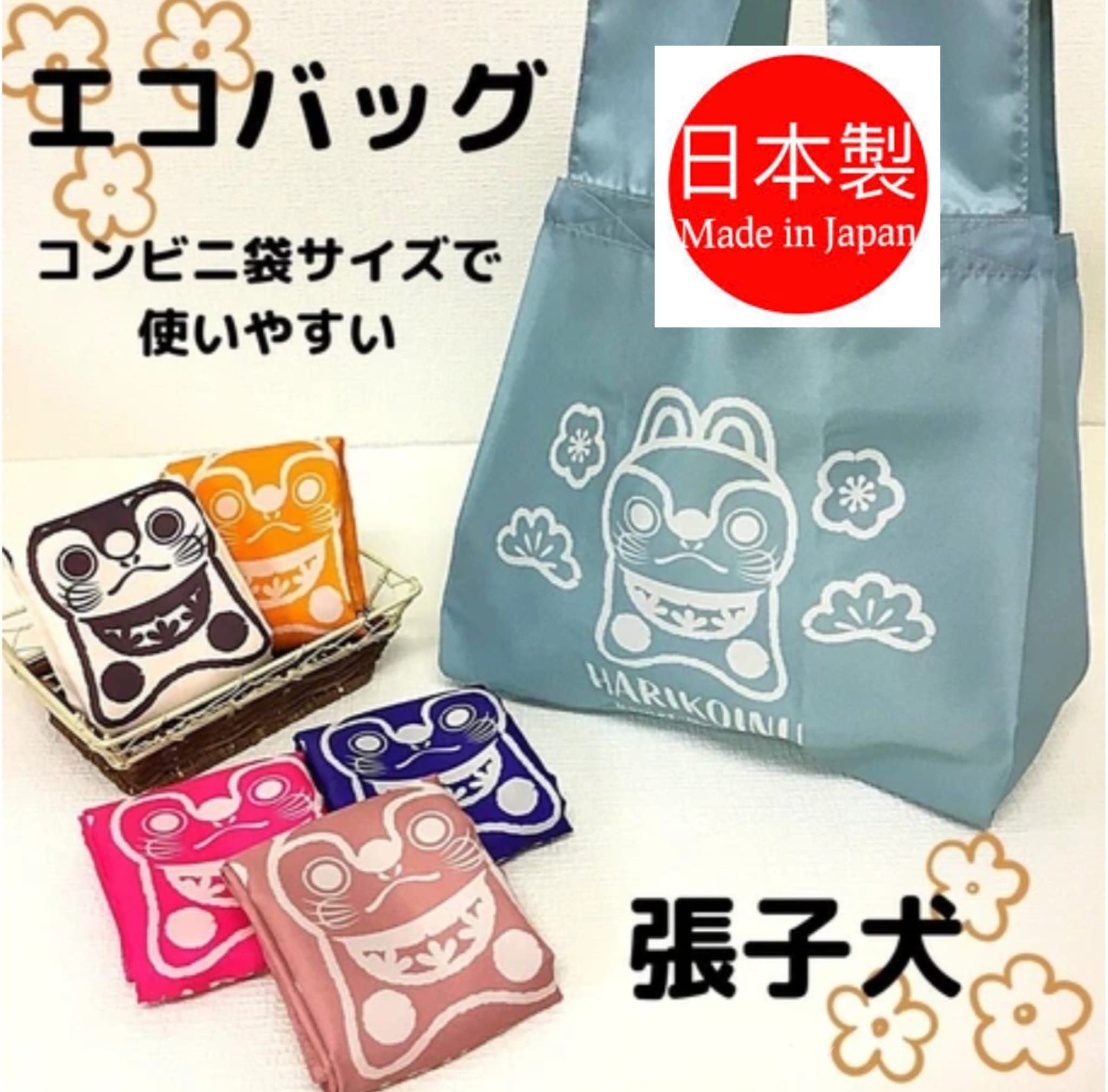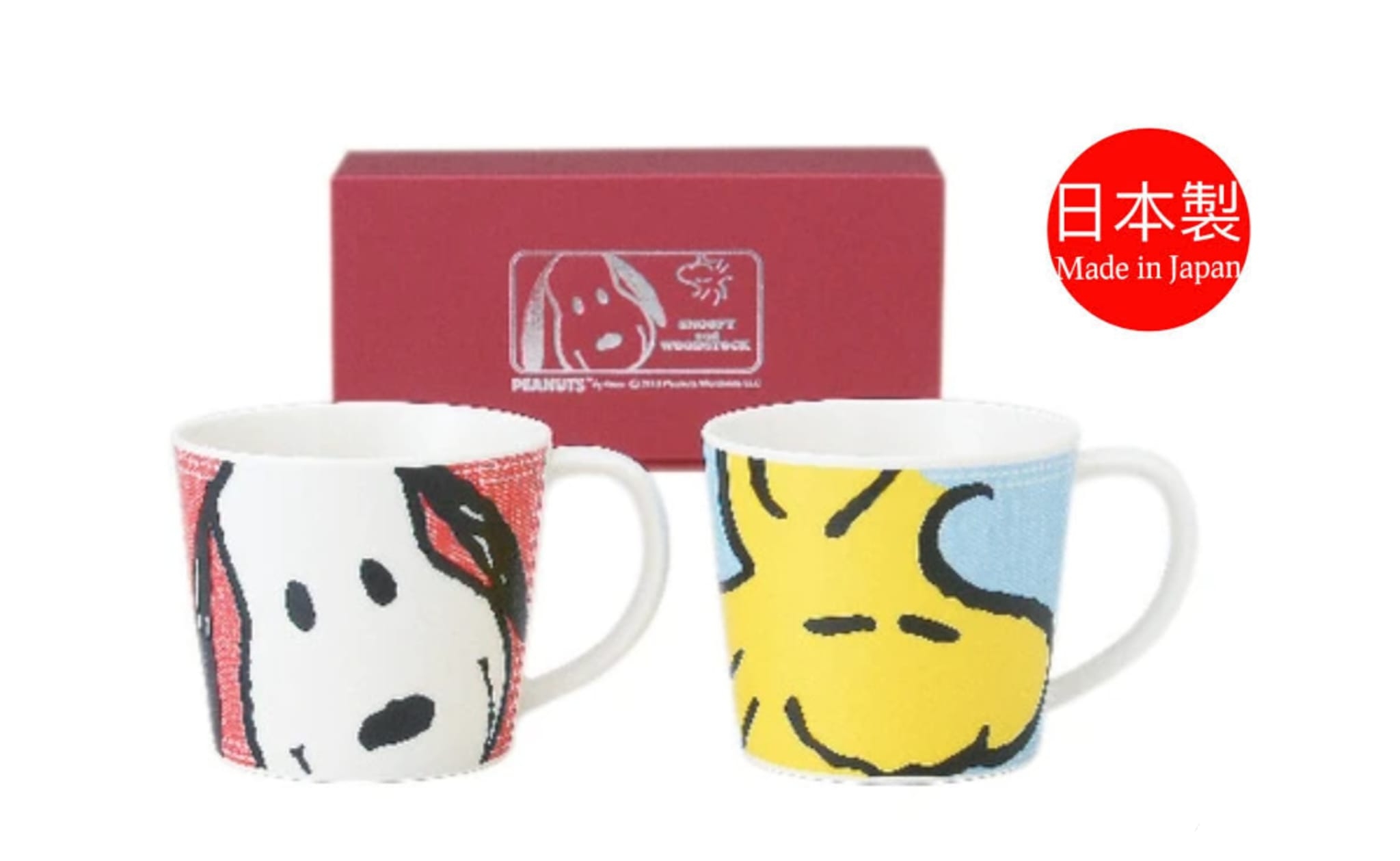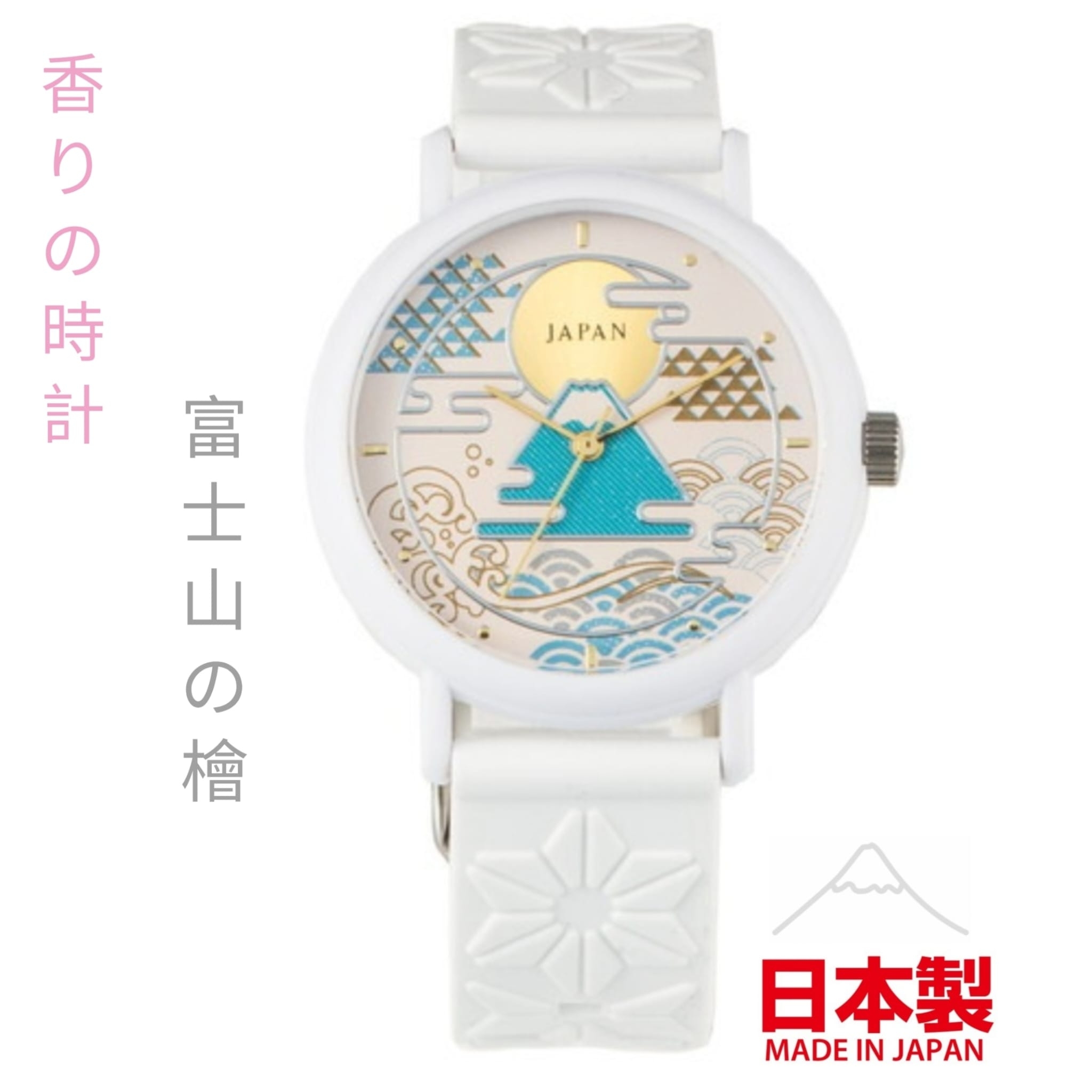 OKINIE (https://innerguides.wixsite.com/sandplayigo)